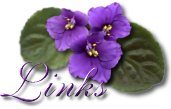 NOTE: Knights Of Kindness is not affiliated with any of these businesses. Let the buyer beware.
SATH


Welcome To Access-Able Travel Source


GORP - Outdoor Resources For People With Disabilites


Disability Links


Access Unlimited


Accessible Traveler's Database


Yahoo! Special Needs


Yahoo! Disabilities/Travel


Yahoo! Disabilities/Recreation and Sports/Outdoors


Yahoo! Disabilities/Camp


New Horizons


Emerging Horizons - The Accessible Travel Newsletter


U.S. Access Board: Accessibility for People With Disabilities


Travel Tips for Hearing Impaired People





NEWSLETTERS
Traveliní Talk
P.O.Box 3534
Clarksville, TN 37043-3534
phone 931/552-6670
fax 931/552-1182
e-mail TvlnTlk@aol.com
A worldwide network of disabled people who help, and even take in, other disabled travelers.



The Very Special Traveler
c/o Beverly Nelson
P. O. Box 756
New Windsor, MD 21776



SATH's Access to Travel
SATH
P.O. Box 352
Hawley Lane
New Baltimore, New York 12124
Phone 518/731-9701
Fax 518/731-6312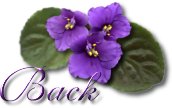 VACATION SPOTS






Any questions or comments?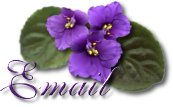 HarmonyNLG@aol.com