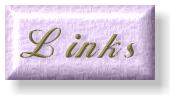 NOTE: Knights Of Kindess is not affiliated with any of these businesses. Let the buyer beware.

Guide To Airport Rental Cars



Hertz Rent A Car



Alamo Rent-A-Car



Avis Rent A Car - Welcome To Avis Online



Welcome To Dollar Rent A Car



Enterprise Rent-A-Car



Thrifty Car Rental



Budget Car Rental



TravelNow Car Reservations



Directory Assistance - Rental Car/Limos



1travel.com - CarWiz - Discount Car Rentals



Continental Airlines Vacations





AIRLINES


TRAVEL AGENCIES






Any questions or comments?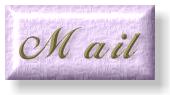 HarmonyNLG@aol.com